Legs starting to feel stronger and get the itch in them, but I need to take at least a week off. So in the mean time here are a few pics from our trip to universal Orlando - specifically HP World. Oh and one last pic of my poor toes at the end of the marathon.
The Castle was amazing as you can see, the details were very impressive.
Sirius was one of my favorites
Fun gag shop :)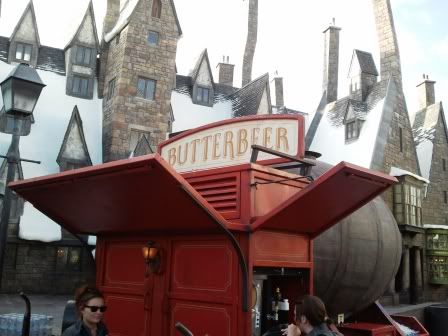 This stuff was YUM-O. I made some before of my own, but they have me beat. After tasting it I know what to tweak now to make it the same.
You would not believe how much cash we spent there.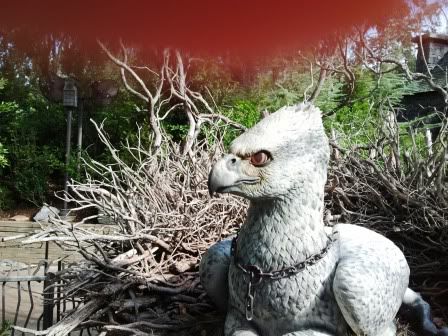 Buckbeat, this is actually right before you go up the hill on the coaster.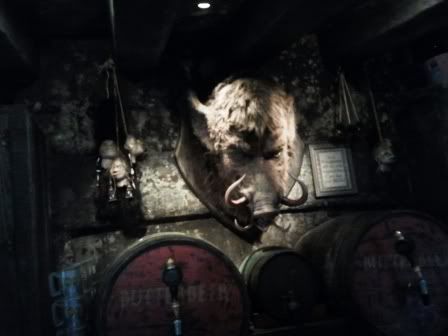 Inside the Boar's head... more butter beer! And now for my toes haha...